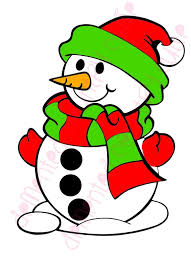 Tax payments are due by January 31, 2020-first or full payments.
You can pay online by following this link: https://client.pointandpay.net/web/townofjacksonburnettcountywi
This website can only be used until January 31, 2020.
Late payments made after January 31 and 2nd Installments must be made payable to: Burnett County Treasurer at 7410 County Road K, Siren, WI 54872 Phone:715-349-2187
The Town Treasurer Melanie Johnson will be in the office on Saturday-12/28/19-9AM-11AM and Friday-12/31/19-1PM-3PM.
The clerks's office hours are Tuesdays & Fridays from 1PM-6PM. Taxes can also be paid on these days