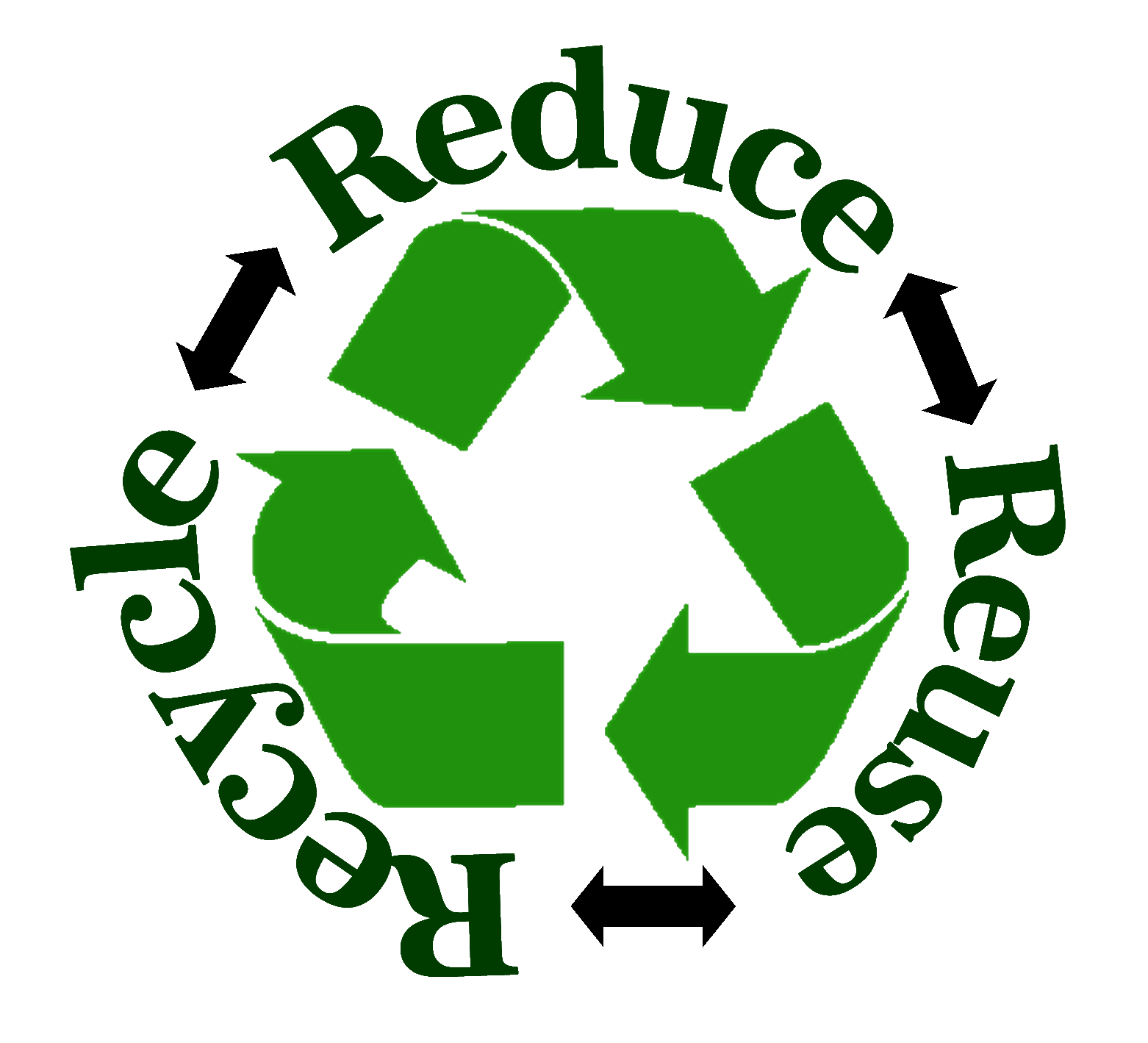 TOWN OF JACKSON RECYCLE DAY
JUNE 22, 2019 – 9AM TO 11AM
JACKSON TOWN HALL
COUNTY ROADS A&C
The following items will be accepted at the listed costs:
-$10-refrigerators, freezers, dehumidifiers, air conditioners, other items containig refrigerants.
-$5-microwaves
-$3-$50-tires depending on size
-$3-cordkess tool batteries
NO CHARGE ITEMS
-toasters, countertop ovens, blenders, hot water heaters, furnaces, laptops, towers, cell phones, lead acid batteries, dishwashers, stoves, clothes dryers and washers, miscellaneous scrap.
IEMS NOT ACCEPTED
-water softeners, TV's, computer monitors, plastic items, furniture of any kind
CLEAN UP RIGHT OF WAYS
-We would encourage people to clean up the right-of-ways in the area of your home.
-Trash bags from roadside cleanup ONLY can be brought to Town Hall on Saturday, June 22 from 9AM-11AM.
ANY QUESTIONS-Please call Nancy Growe at 715-866-4589.